"Education is the most powerful weapon which you can use to change the world."
- Nelson Mandela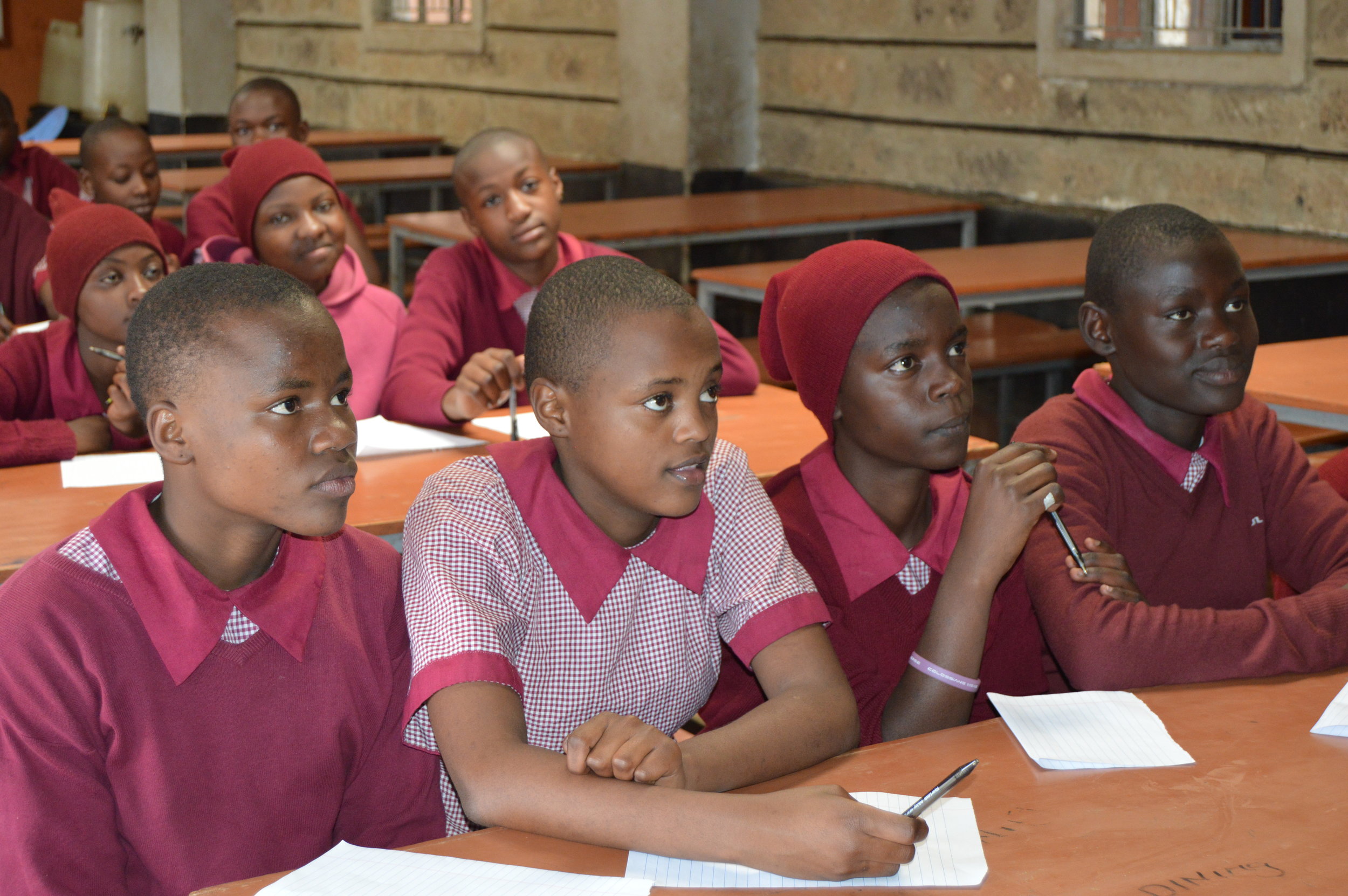 How we work
Biashara Market is the most important factor in our ability to send missionaries to Kenya.
We have some of the areas most amazing vendors whose participation provides the funds needed to continue sending missionaries into the mission field. Without their continued support, our experience would be quite different.
Our passion is helping those in need, then returning to share their stories with all of you!
We are excited for our next opportunity to visit Kenya in July of 2021. Proceeds and donations from our upcoming markets will go directly towards this mission trip, as well as supporting those who are in need while we are there.
Shop local business and shop with a cause.
Participating in Biashara Market not only supports our community and local vendors, but it also touches the lives of those in need all around the world. We are proud to make a difference, and grateful that you might choose to join us.
We are proudly in association with New Hope INitiative.
New Hope Initiative is a faith-based, non-profit organization that has a compelling desire to bring real positive change to some of the poorest communities in the world. They do that by a multi-faceted approach of nutritional, educational, economic, and spiritual assistance. They partner with respected local leaders in some of the world's most difficult neighborhoods to offer self-sustaining projects of hope that will change a community forever.
We work closely with organizations who are all motivated by the same passions we are.
Project Biashara began in 2009 as a way to help women living in Kibera, one of the world's largest slums, earn an income and provide for their families. The mission of Project Biashara is to help provide a path to escape the poverty cycle. They not only give the women the resources necessary to sustain an income, but work on meeting a number of needs that come with living in the slum. Project Biashara is project that I am most involved in.
New Hope Academy: In the midst of the massive Kibera slum, New Hope Initiative operates an elementary school for over 350 children. This school although residing in a slum is far from a typical slum school. The facilities are very nice and are being constantly upgraded. The children are fed two meals a day for six days. Kibera New Hope School is promising a future and a hope to the children of Kibera.
Kibera Penda Project: Kibera Penda Project exists to end the cycle of poverty through investing in education in Kibera. They partner with New Hope Primary School and send students on to high school and college in Kenya, and finally help with local job placement. Their desire to see students break the poverty cycle for their families.