Biashara Market is a fundraising effort supporting mission trips to Africa.
In 2009, Cara Williamson had a dream to help children in Africa. It took everything she had, but she made it happen. That trip changed her life! Since then, Cara has created Biashara Market as a way to raise the funds needed to make this trip on an annual basis.
We're already making a difference. Find out how.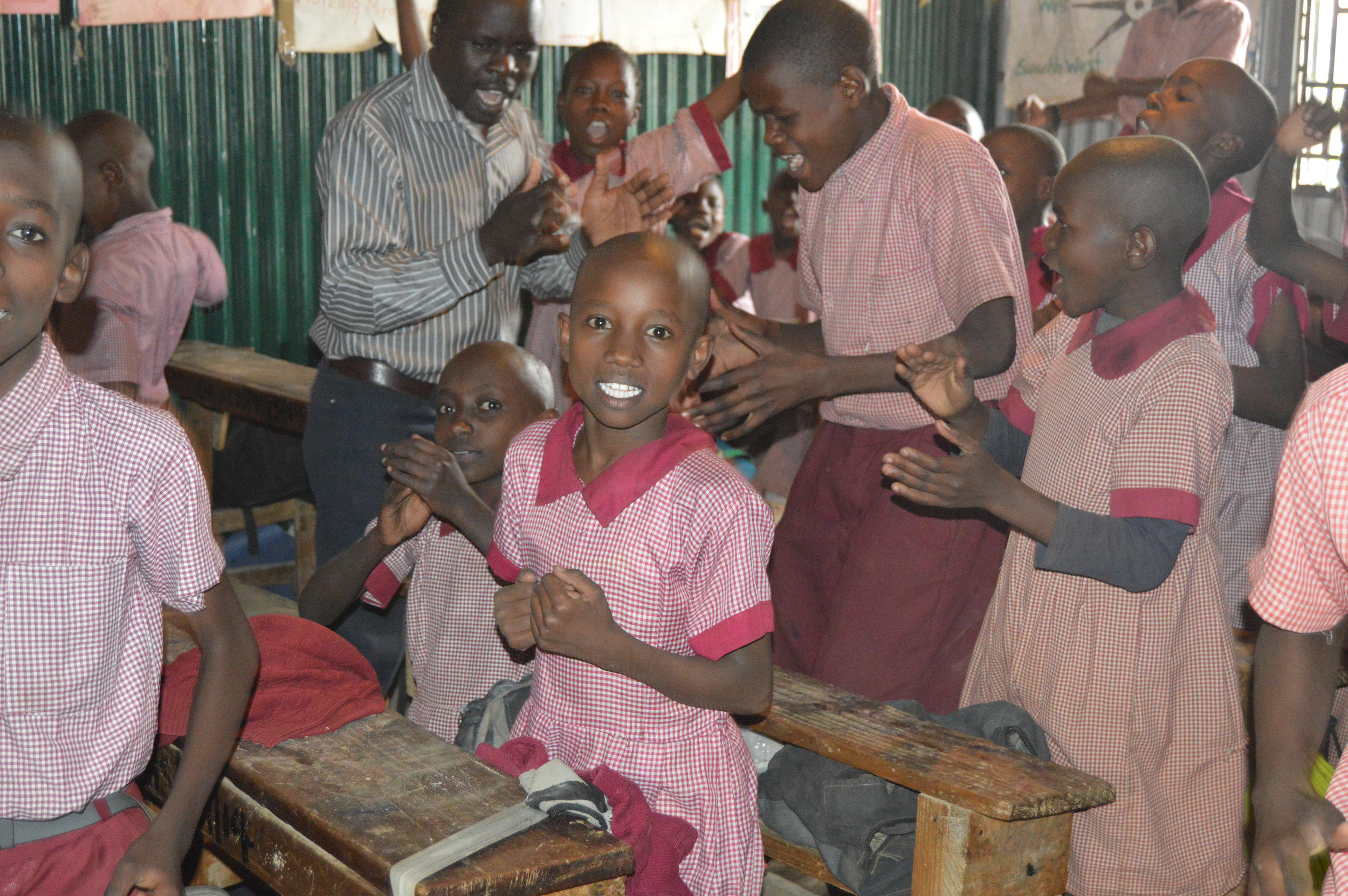 You can make a difference too.
Shop Locally
Join us for our next market! Where you can shop local, handmade crafts, enjoy delicious local foods, and support a meaningful cause. See you there!
Become a Vendor
If you're a local business, craft maker, or artisain, and you'd love to make a difference in the lives of others, become a vendor for our next market!
Donate Today
If you're looking for something more immediate to make a difference, your donations are welcomed. Ever dollar goes to the missions field.